Puppy Photo Booth Props
2019-07-21
Puppy Props in Procreate with Cricut:
* This blog post will contain links for Cricut so you can follow along as needed, and because I love them!*
I was commissioned to make art with the Cricut. Yay! The ask was this: Please create photo Booth props for a group of kids. This is for a birthday party and the theme is 'puppies.' So, what next...
First, I drew these babies out with my iPad, Apple Pencil, and Procreate. Then I opened them in the Cricut design space. After that, you just print, cut, and glue to skewers!
Here is the final image I used, but I would also like to share some other photos from along the way!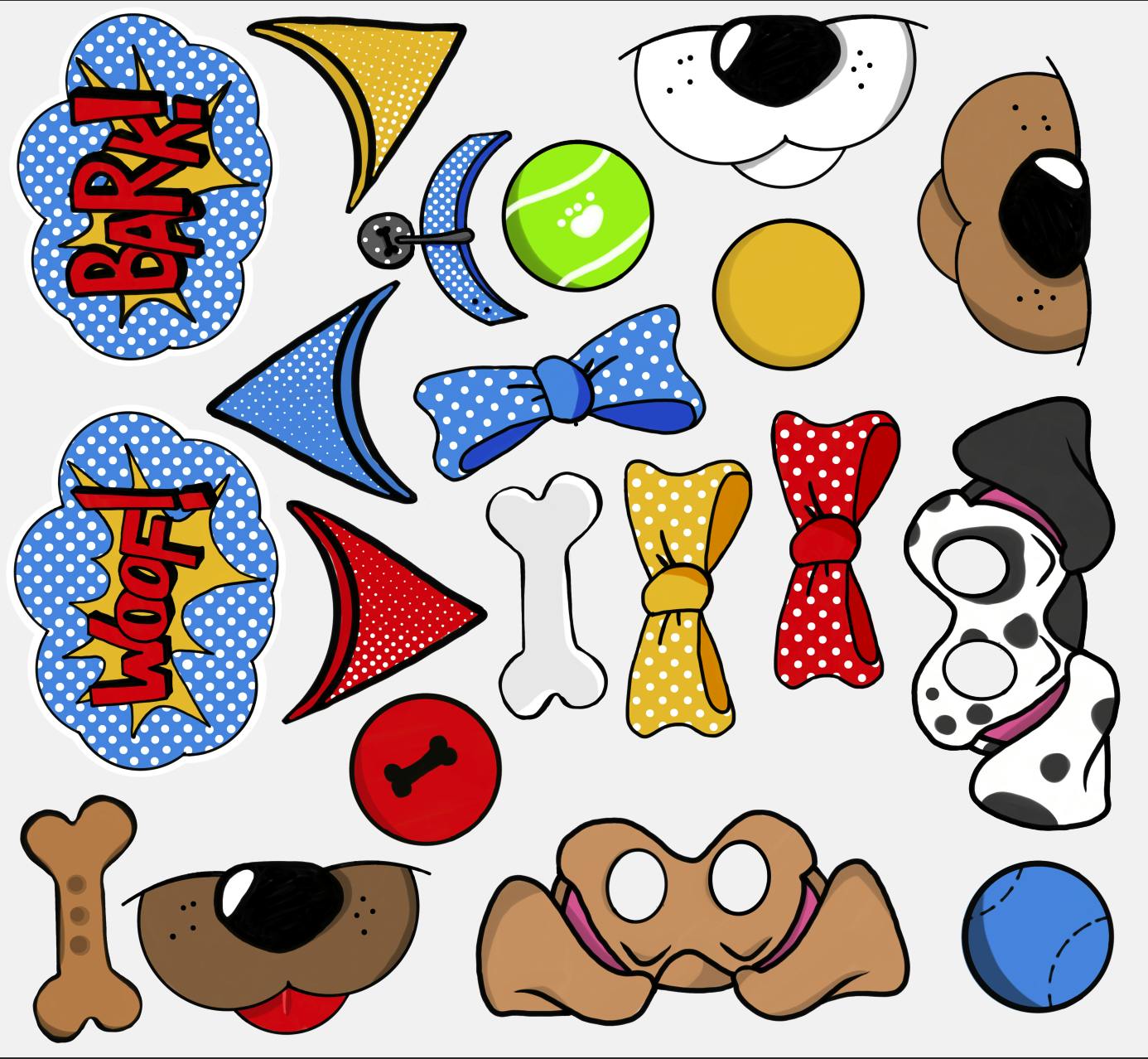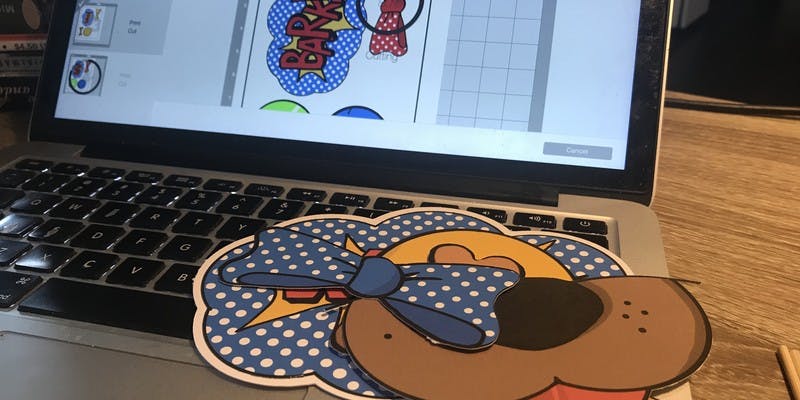 If you make this at home, after I drew, printed, and cut, i taped skewers to the back like so: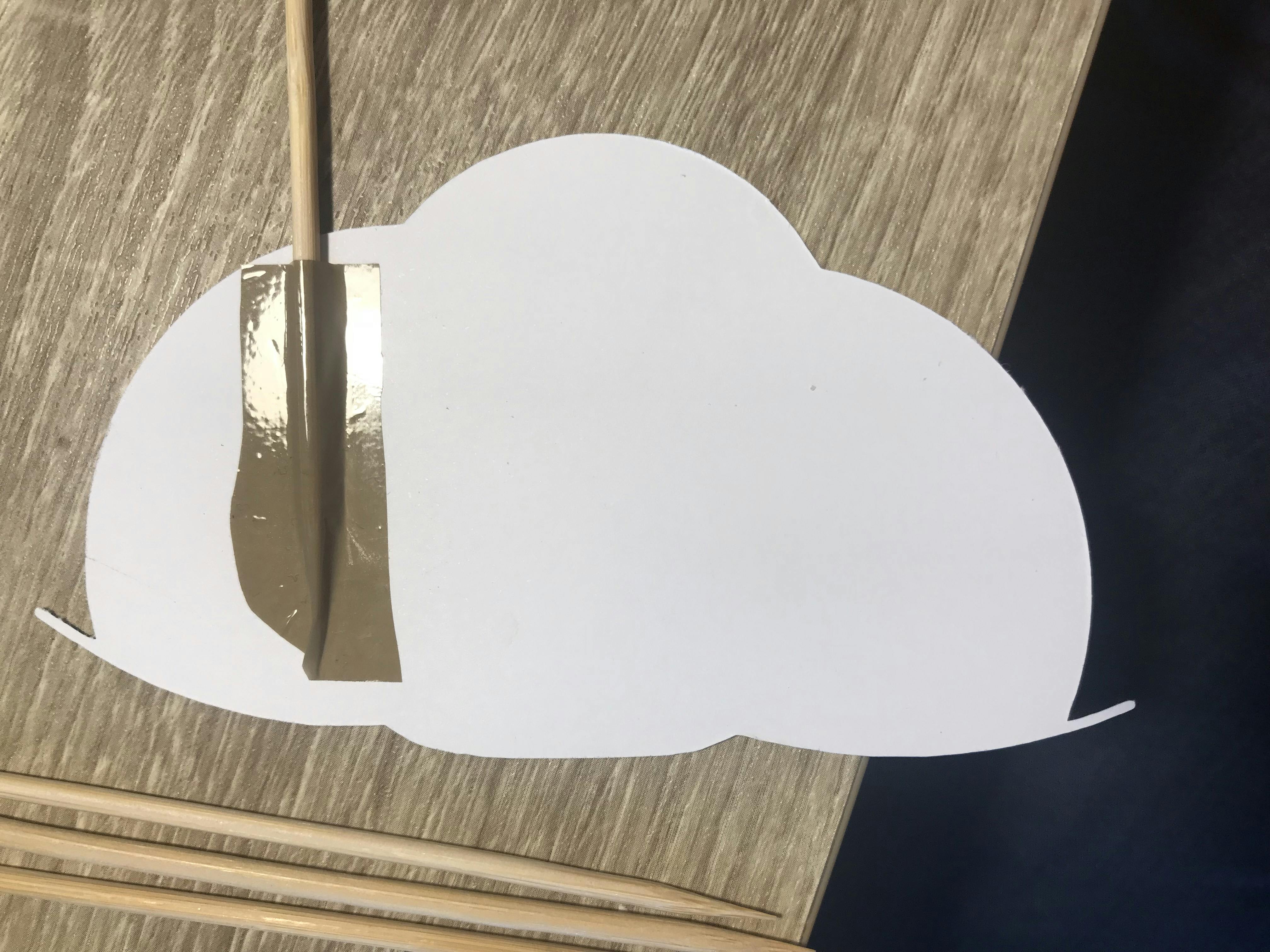 And it is as easy as that!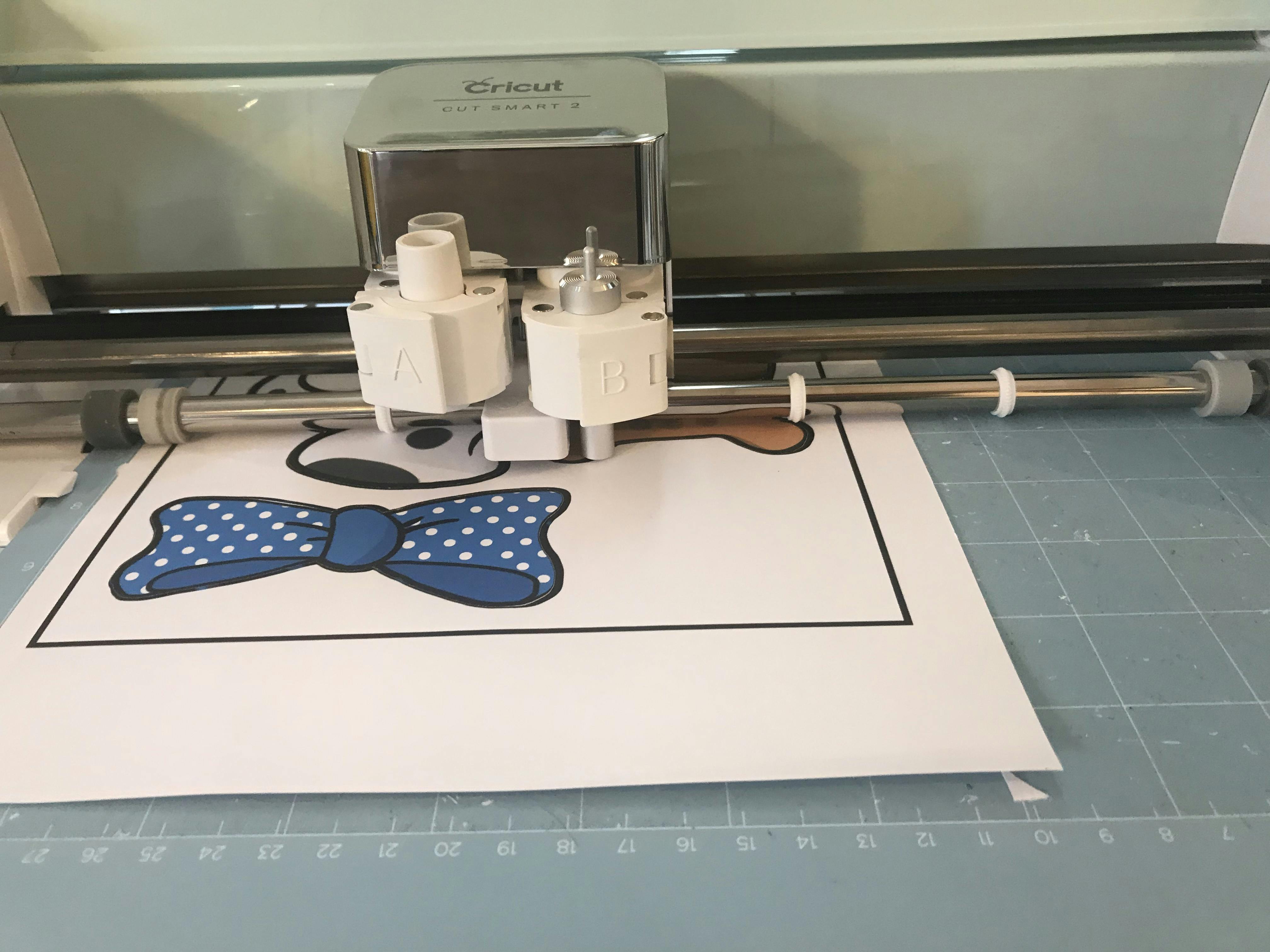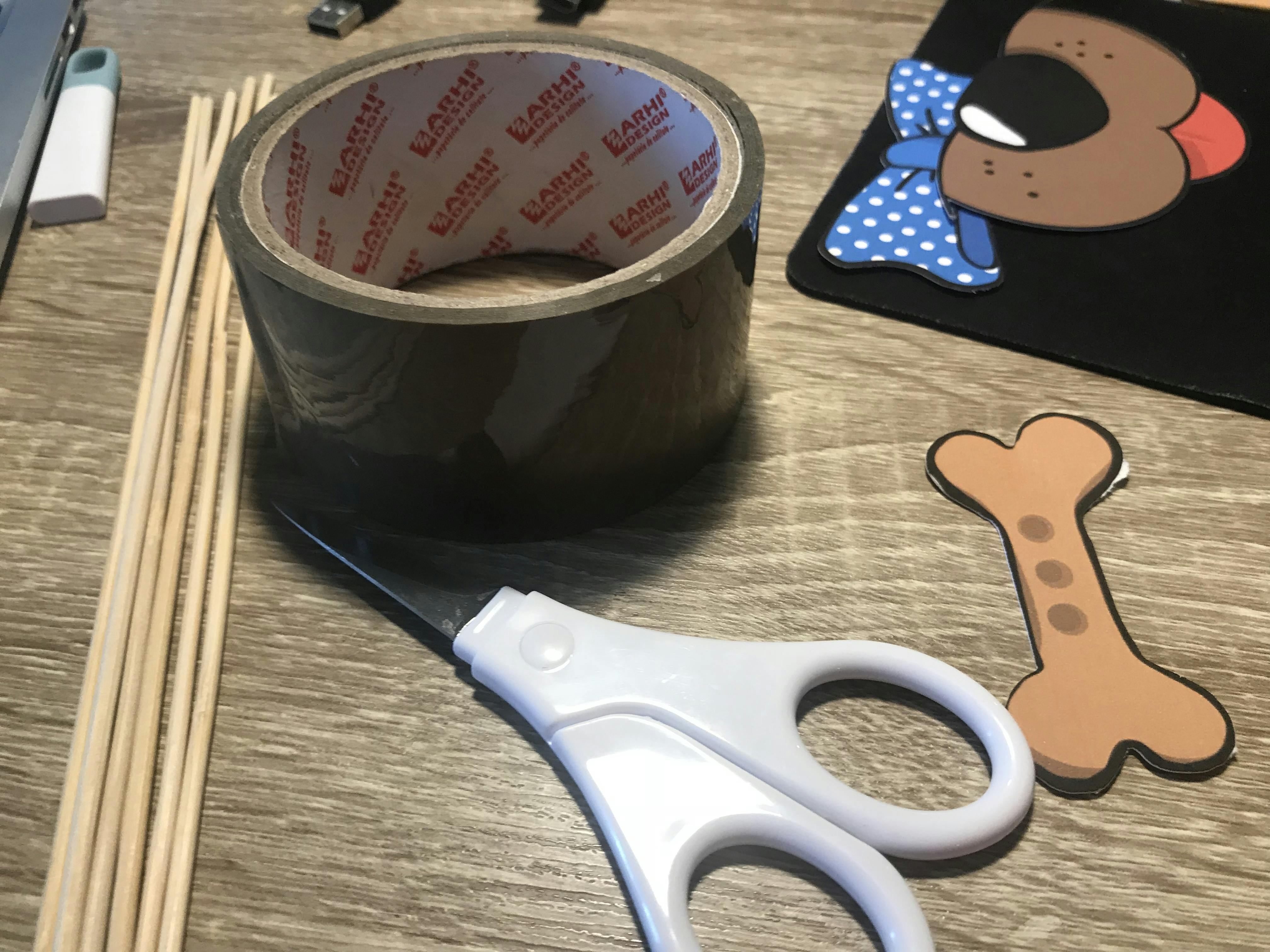 All you need is:
a printer
cardstock
digital art
skewers
tape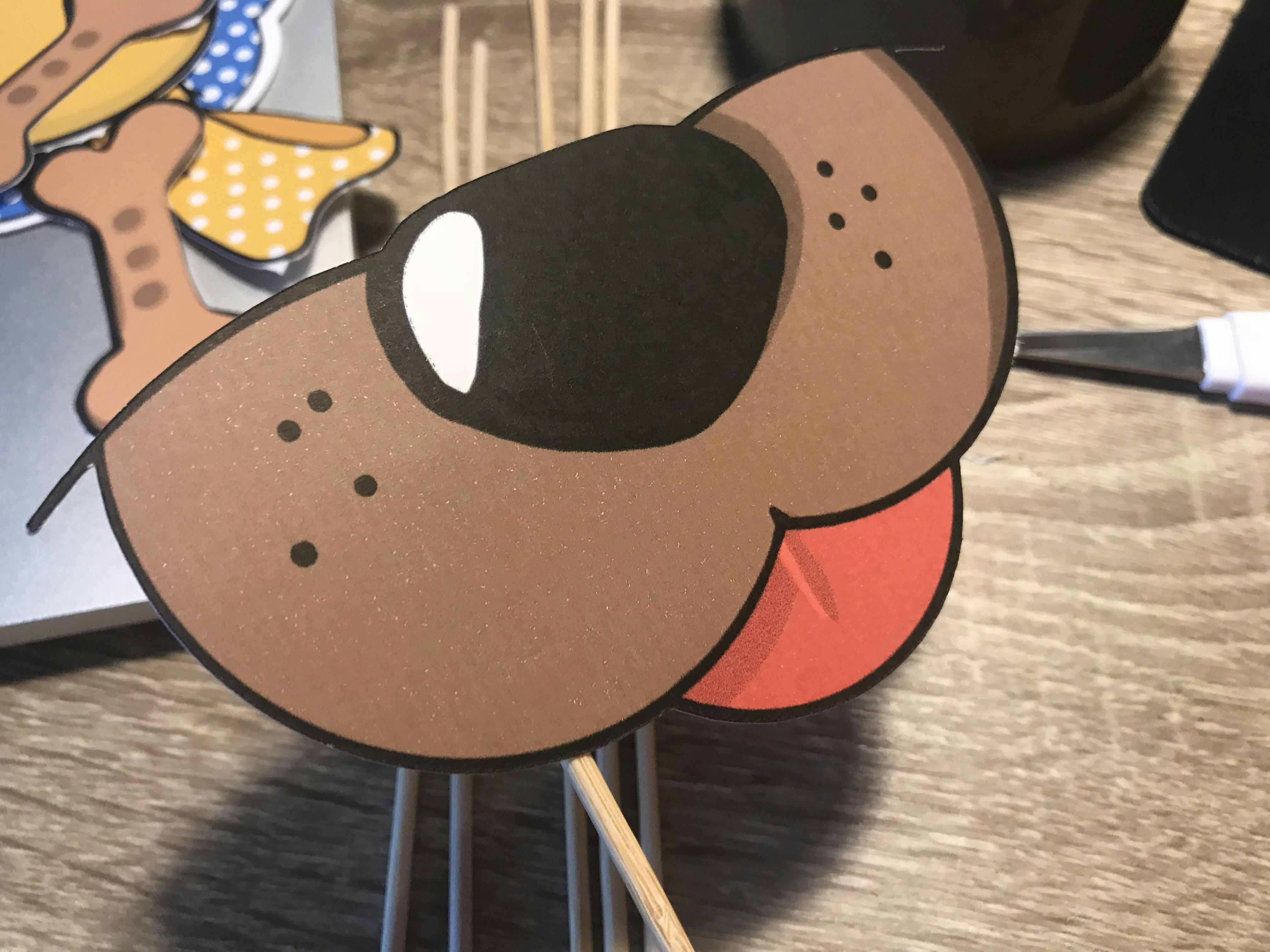 and here is how they looked in action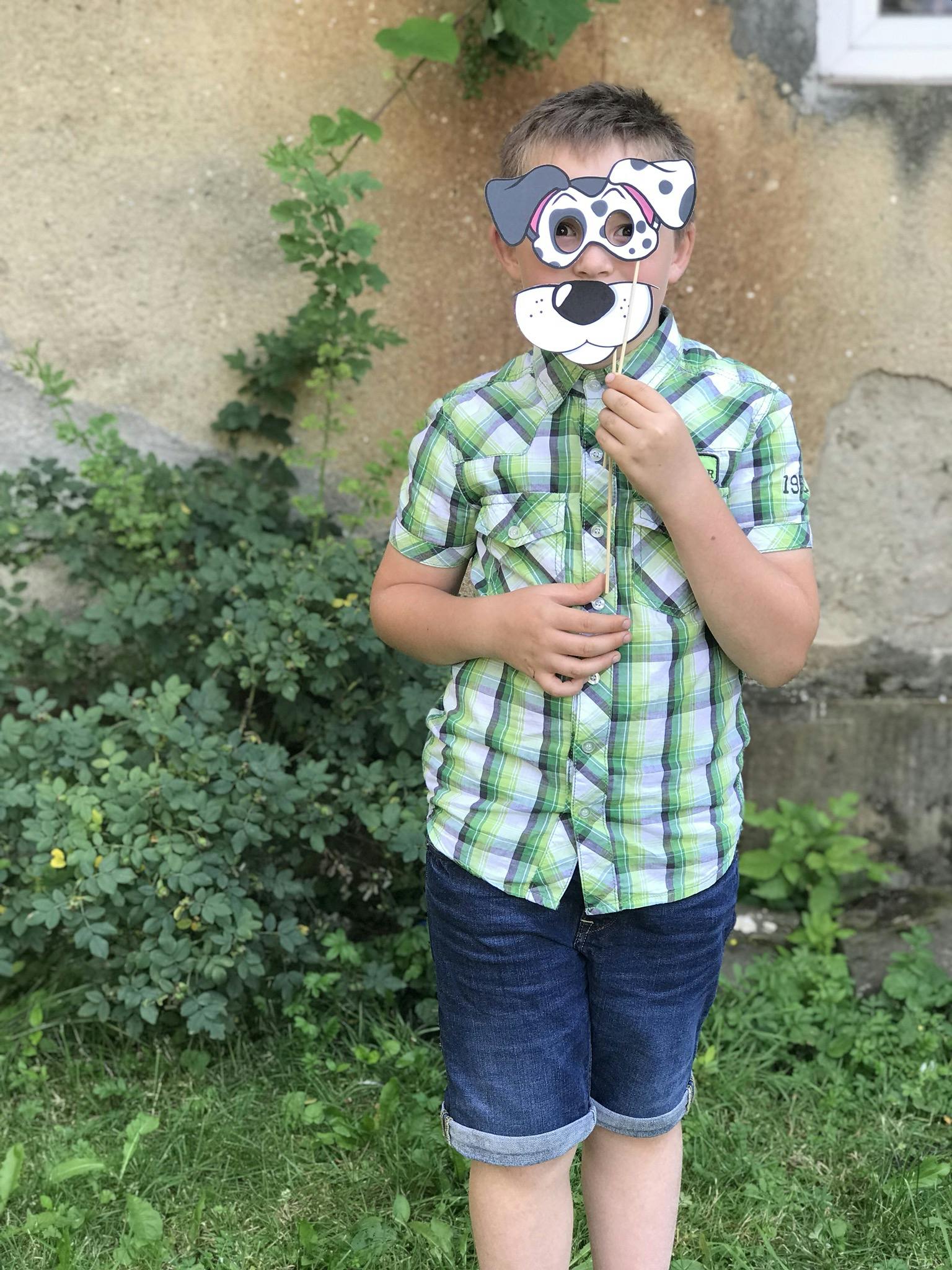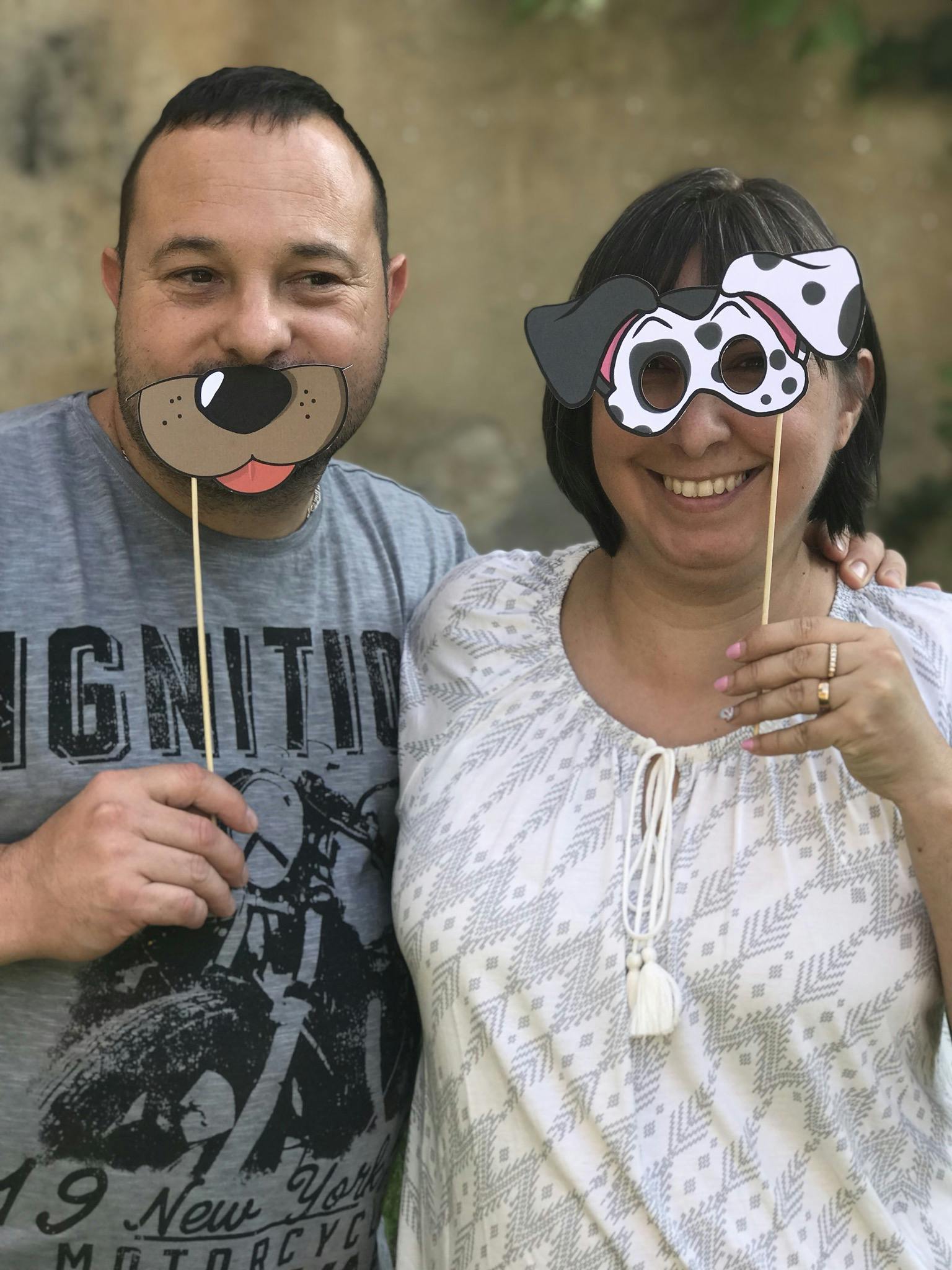 And last of off, me.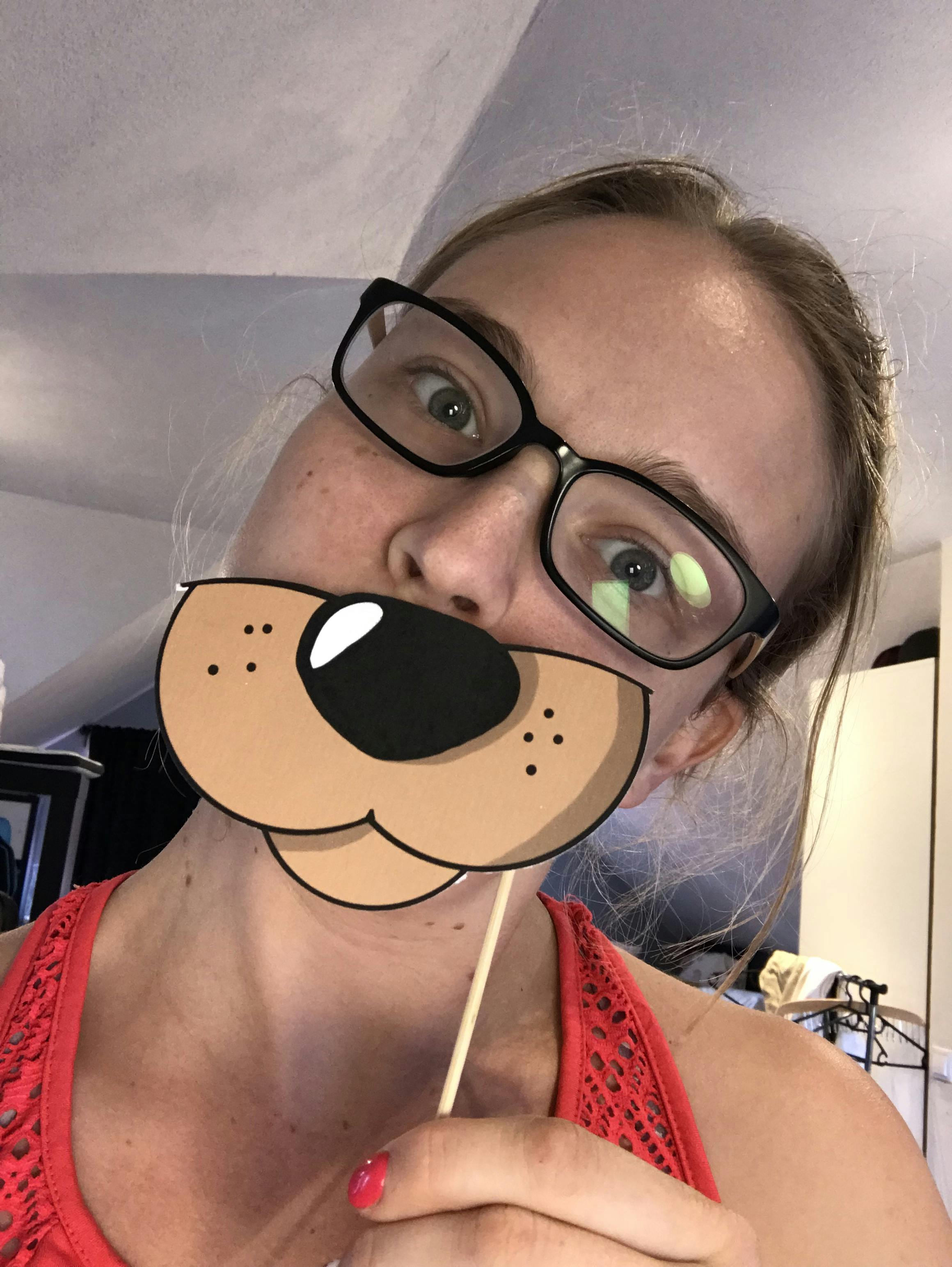 — heather