Horse Craft (3-6 years)
2019-08-23
**This post contains affiliate links that hep me, help you create!*
I enjoy opportunities that challenge me, involve kids, involve horses, or involve creativity. These two craft sessions will encompass all of that and more. If you would like to follow along, you will need the following items:
Cricut Cut Files
Card stock/thick paper
Colored stock or construction paper
Paint and/or markers
A printer
Cricut machine (optional)
Patience. :)
Glue
2 wooden clothespins
Colored yarn
Scissors
I decided which project would be first based on the extent of coloring and lack of glue required. As a note, you can substitute paint for markers if you know your kids, you are brave, or you have fewer kiddos.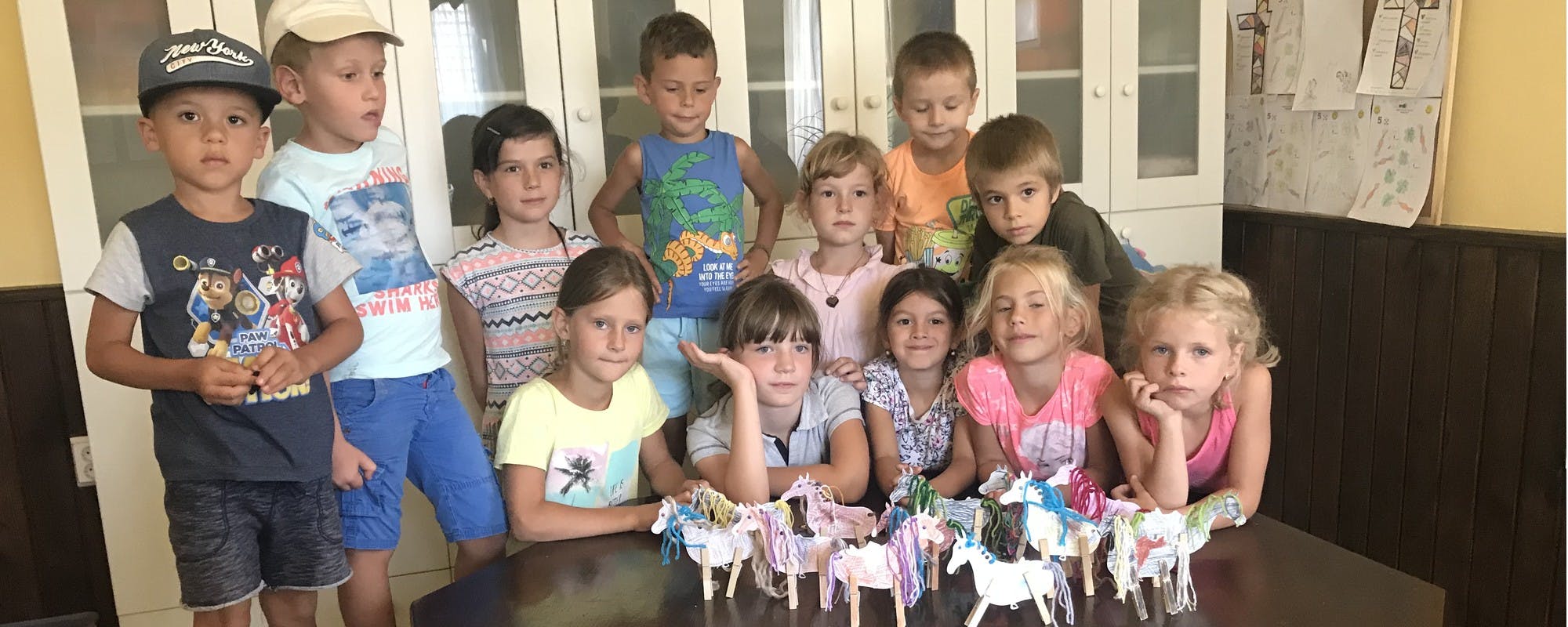 The preparation (creation of files and 1 test run) took me 2 hours. Then once that was completed, it took me less than an hour to print and organize enough supplies for 15, in case my helpers wanted to try as well. If your kids are older and you have them do the cutting or organizing. I bet this time will be way shorter!
So let's get to what happened! Just a note, for 15 four-to-five-year-old children, I recommend a little pre-coffee in your needed supplies :) They were awesome, but my brain could have used the caffeine.
Project one: The 'Yarn' Horse
I printed fourteen horses and saddles, grabbed 28 clothespins, some yarn, scissors, and markers and went to work. The camp is held at a horse farm that is only a five or ten-minute walk from where I live. After a quick cup of coffee, I took my supplies over and met the kids. 12 children from ages four-to-six.
After we got to know one another I handed out the base horse and had them color the horse. We talked about how they wanted their horse to look, what they liked about horses, and other fun stuff. After this, they began to decorate their saddles and legs. Then we gently tied on the hair, trimmed their new horse and glued it all together. With the welcome, cleanup, and chatting, this project took us about 60 minutes.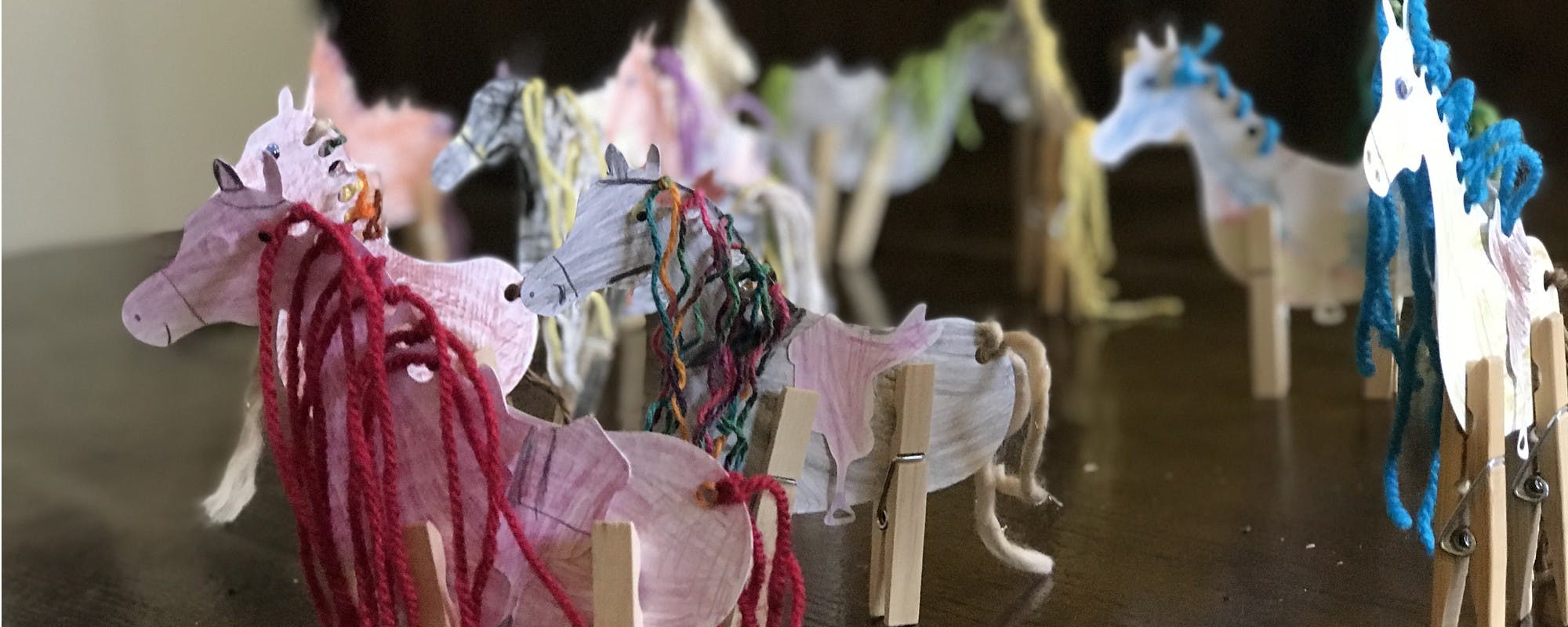 Project two: The Horse 'Barn'
This has more pieces, so I had to be careful to keep them together. If you are in a classroom setting I recommend using ziplock bags or the clothespins for this, since the horsehair and feet are quite small.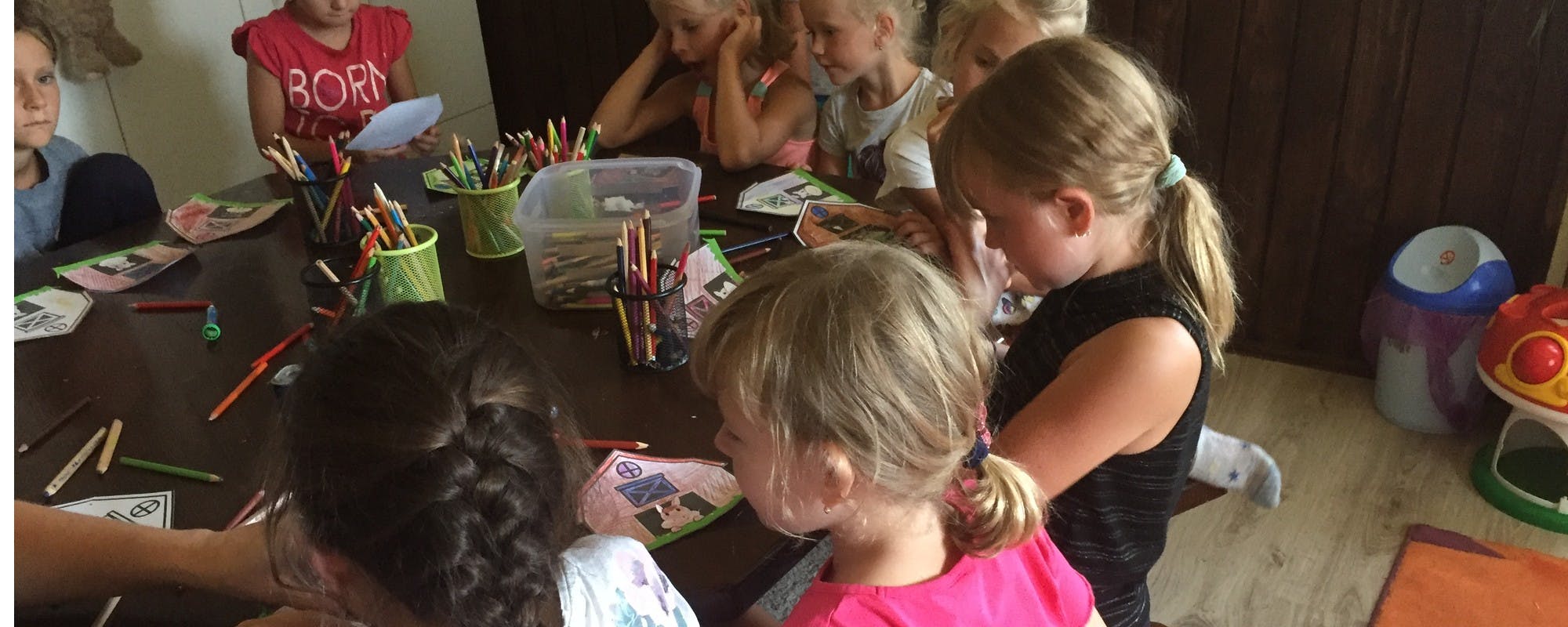 First, I had the kiddos color the barn without seeing or knowing what we are going to do. This was a great idea for younger children because it kept them excited throughout the creation process. Then we glued on grass before they saw and colored the horse and his pieces. after the horse was glues and drying I gave them the doors to color, fold, and glue. They were so excited to learn that the doors would open.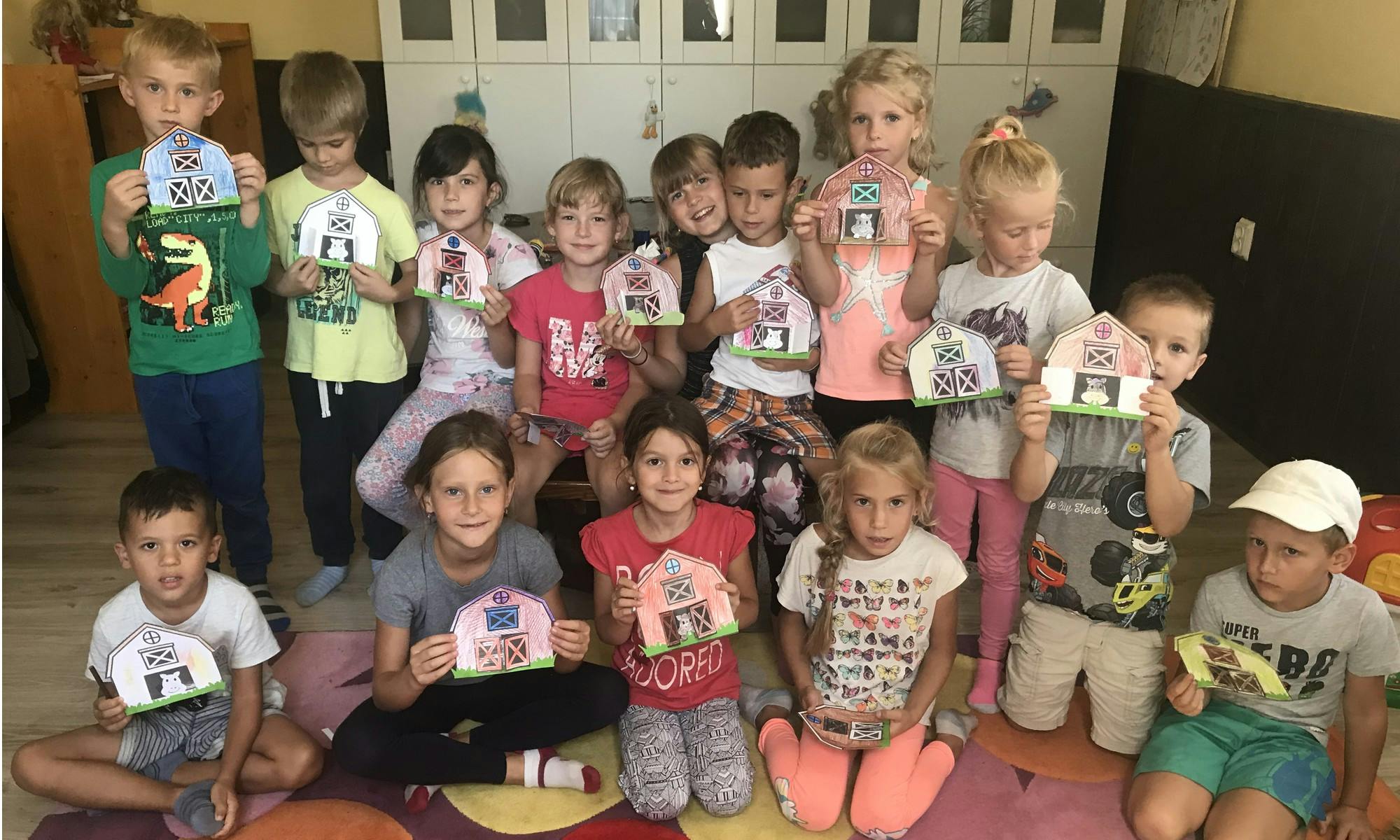 Since I have not figured out how best to share projects with you via Cricut design space, I will add transparent images here that you can drop into Cricut or silhouette yourself! Also, Please tag me in your photos on instagram so I can see how your craft time went!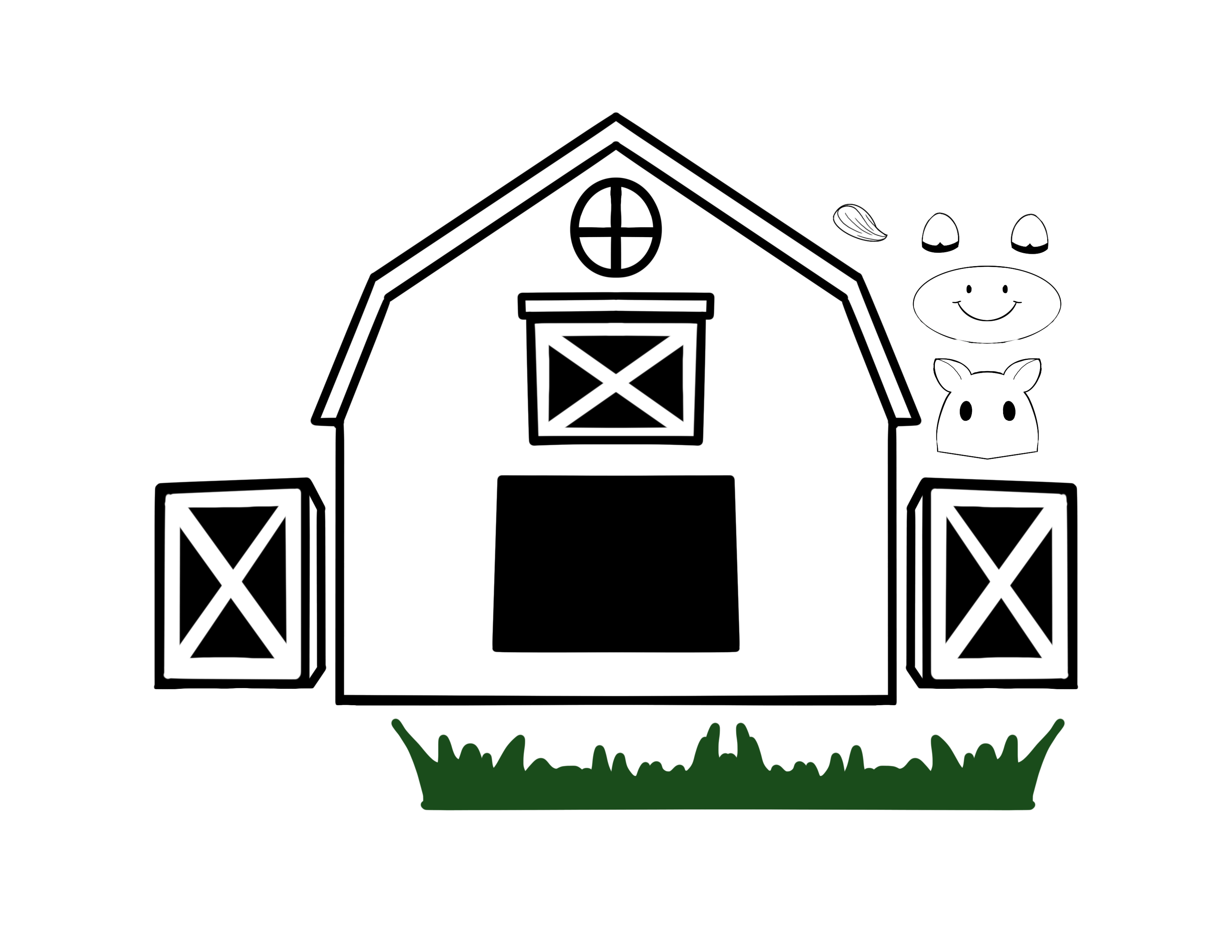 — heather