Landscape Abstract Pattern Painting To Product
2020-06-08
Happy June, I am back again!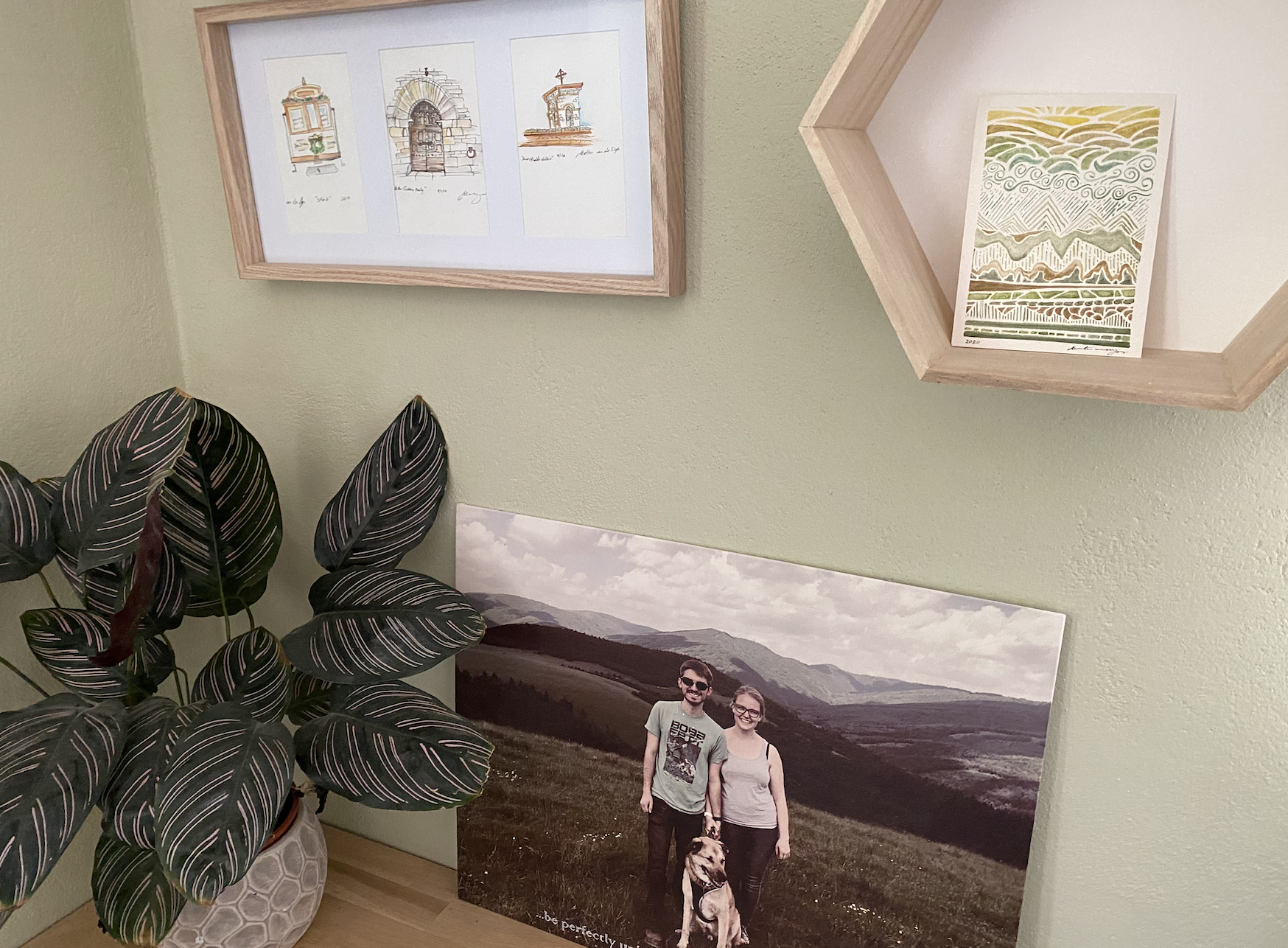 I am back with this youTube video stuff and some more art.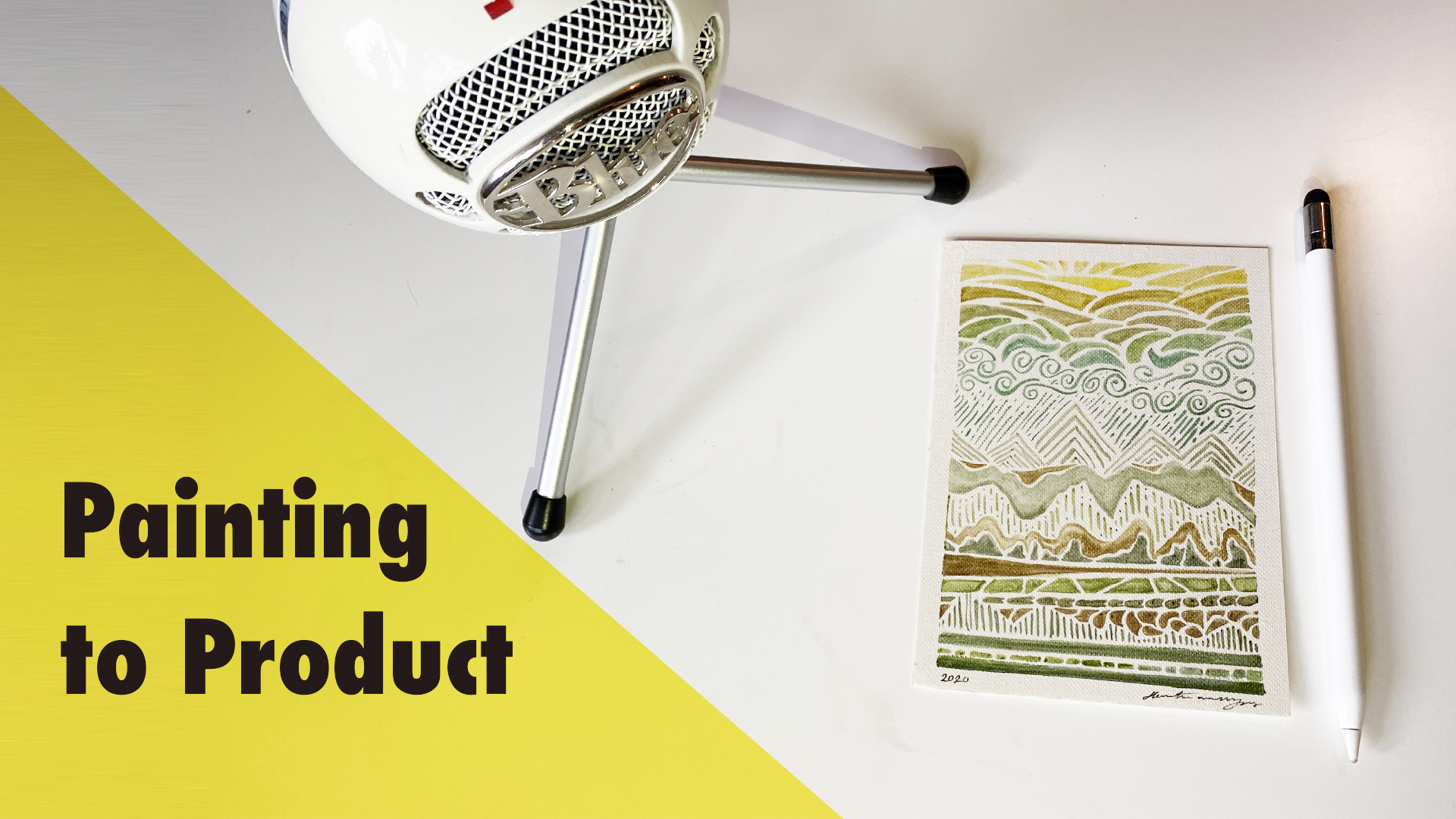 Watch the video to see the process
I really enjoyed painting these. My goal was to listen to music, drink some coffee, tape of a paper and just paint. There is no pre planned painting, this is about the zen and time for creativity.
You can also find the products at redbubble and sociey6
But first, here is how it turned out - even with coffee to spare.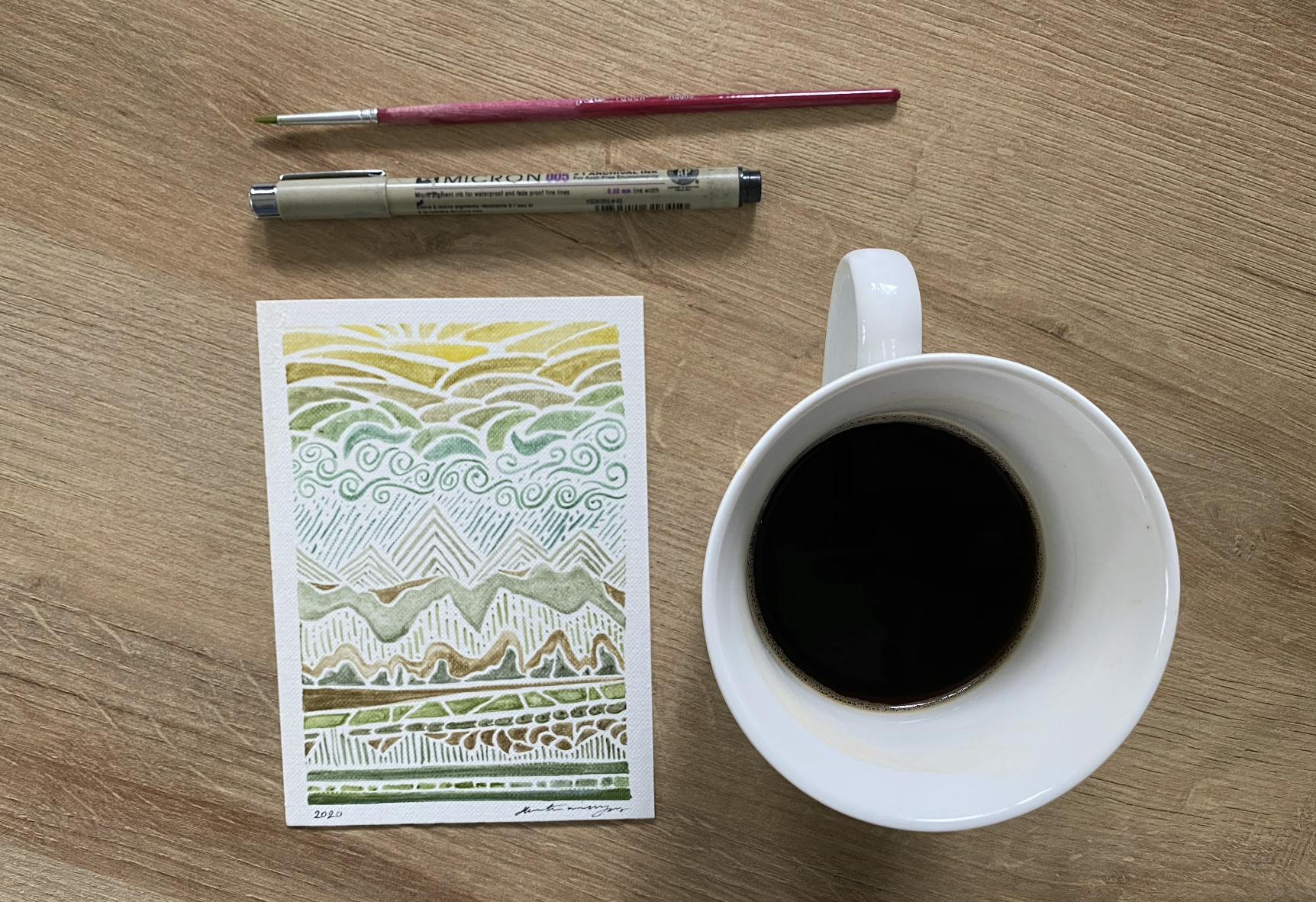 Here it is online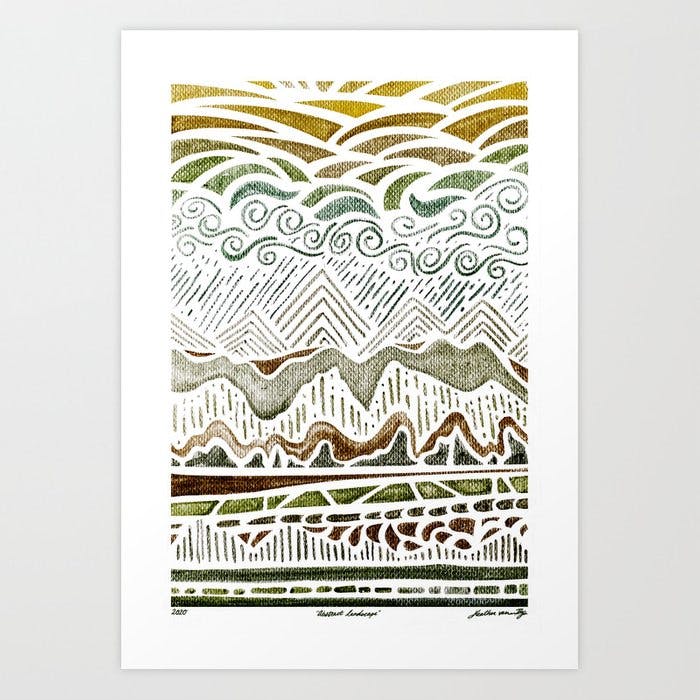 — heather