Floral Pattern Painting To Product
2020-06-01
Happy June!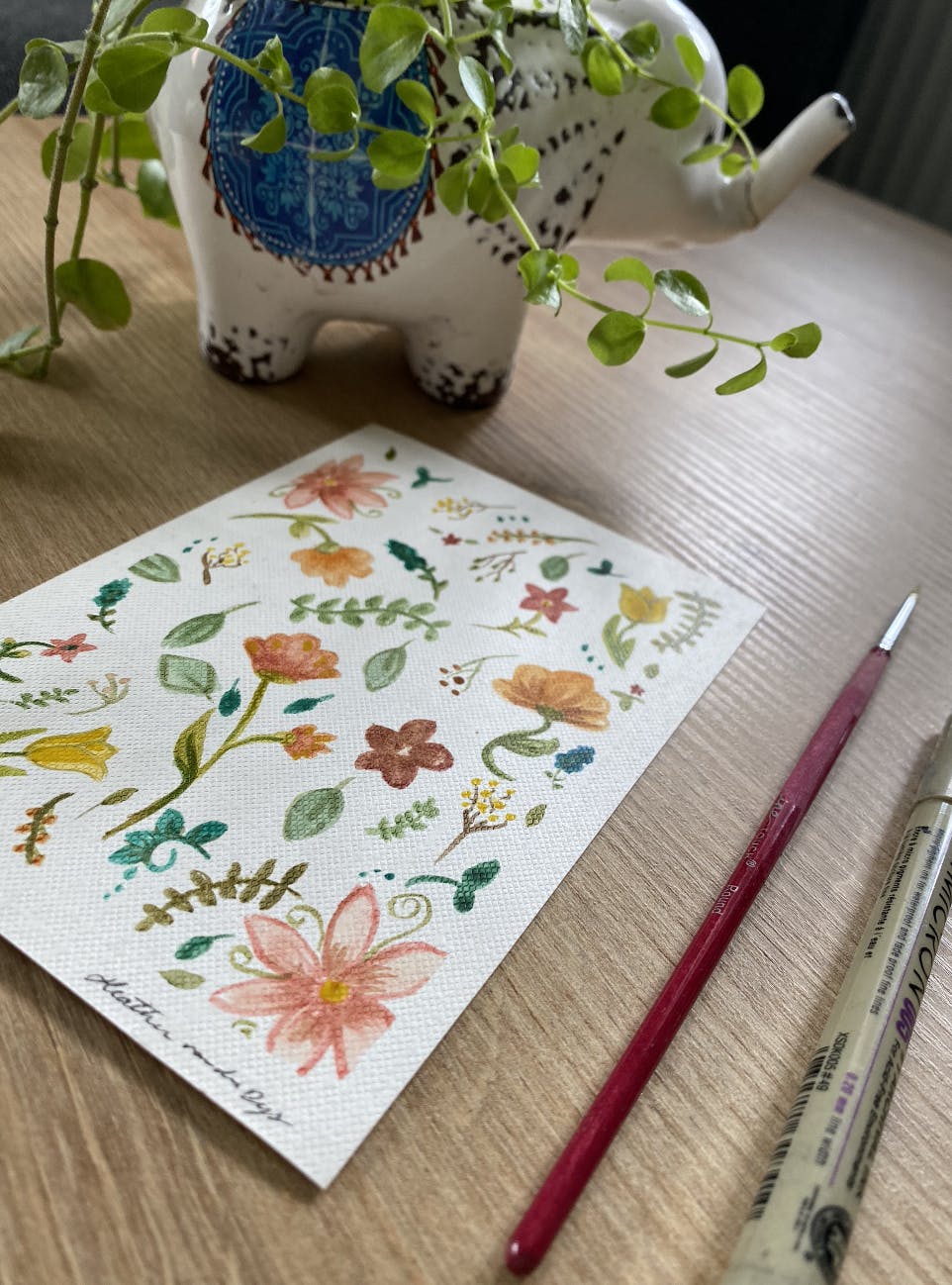 I am back with this youTube video stuff and some more art.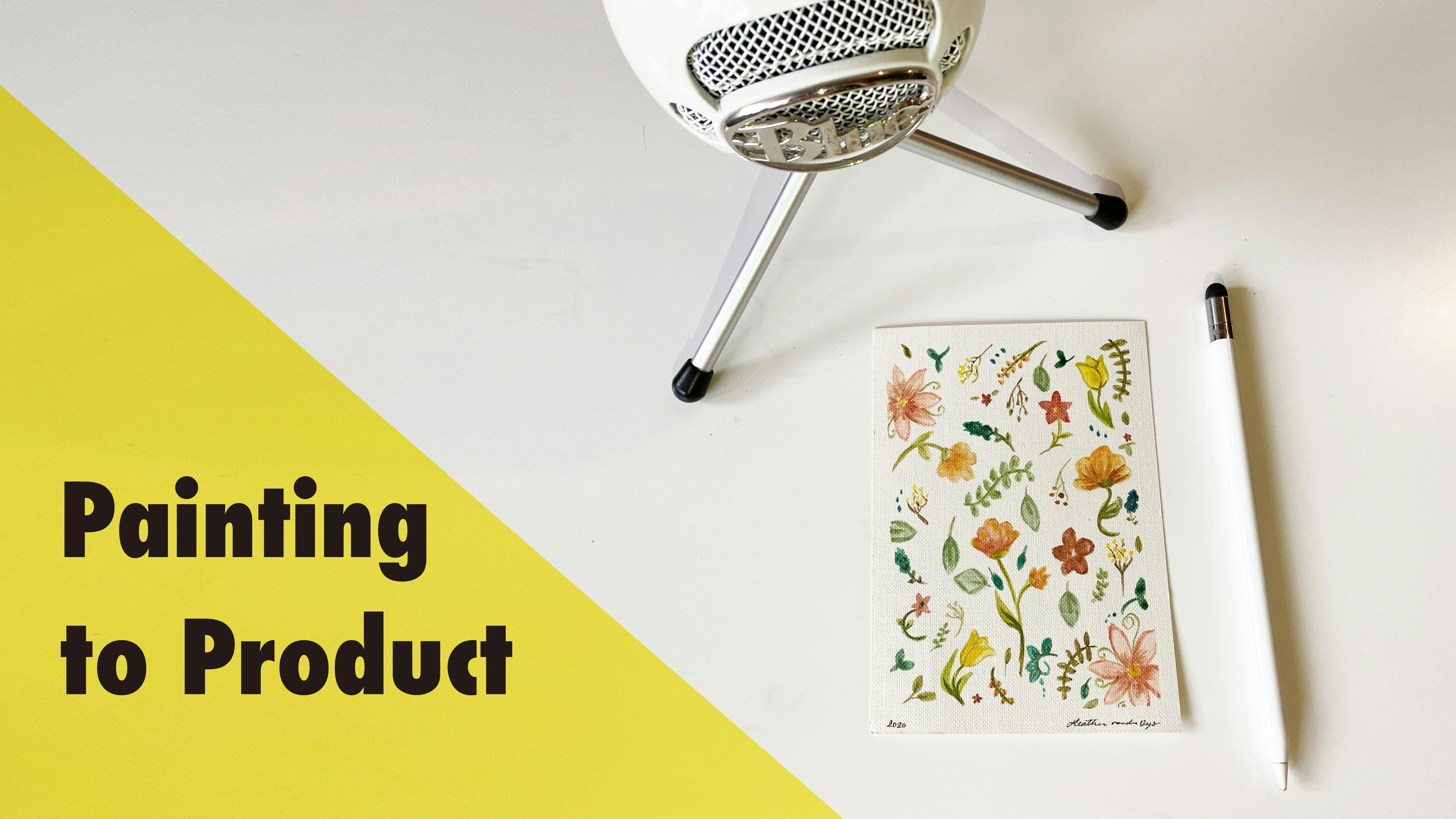 Watch the video to see the process
I really enjoyed painting these. My goal was to listen to music, drink some coffee, tape of a paper and just paint. There is no pre planned painting, this is about the zen and time for creativity.
You can also find the products at redbubble and sociey6



— heather