My New Cricut Machine! Project #1 3D Flowers
2019-06-21
Disclosure: I love and recommend Cricut, so this post will contain affiliate links.
Wow, that was a process. I moved overseas and now am trying to get back in the DIY swing in the EU. I ordered my news Cricut Explorer Air 2 from Amazon UK. It arrived, and per my research, it had the UK plug. I expected this, but it was late when the currier came, so I had to WAIT to use my new beautiful sea-foam green machine until I could run to town and buy the right, safe plug adapter. I guess the anticipation was just what I needed because after 2-years of living without a Cricut I sat down and created 3D flower files! Success :)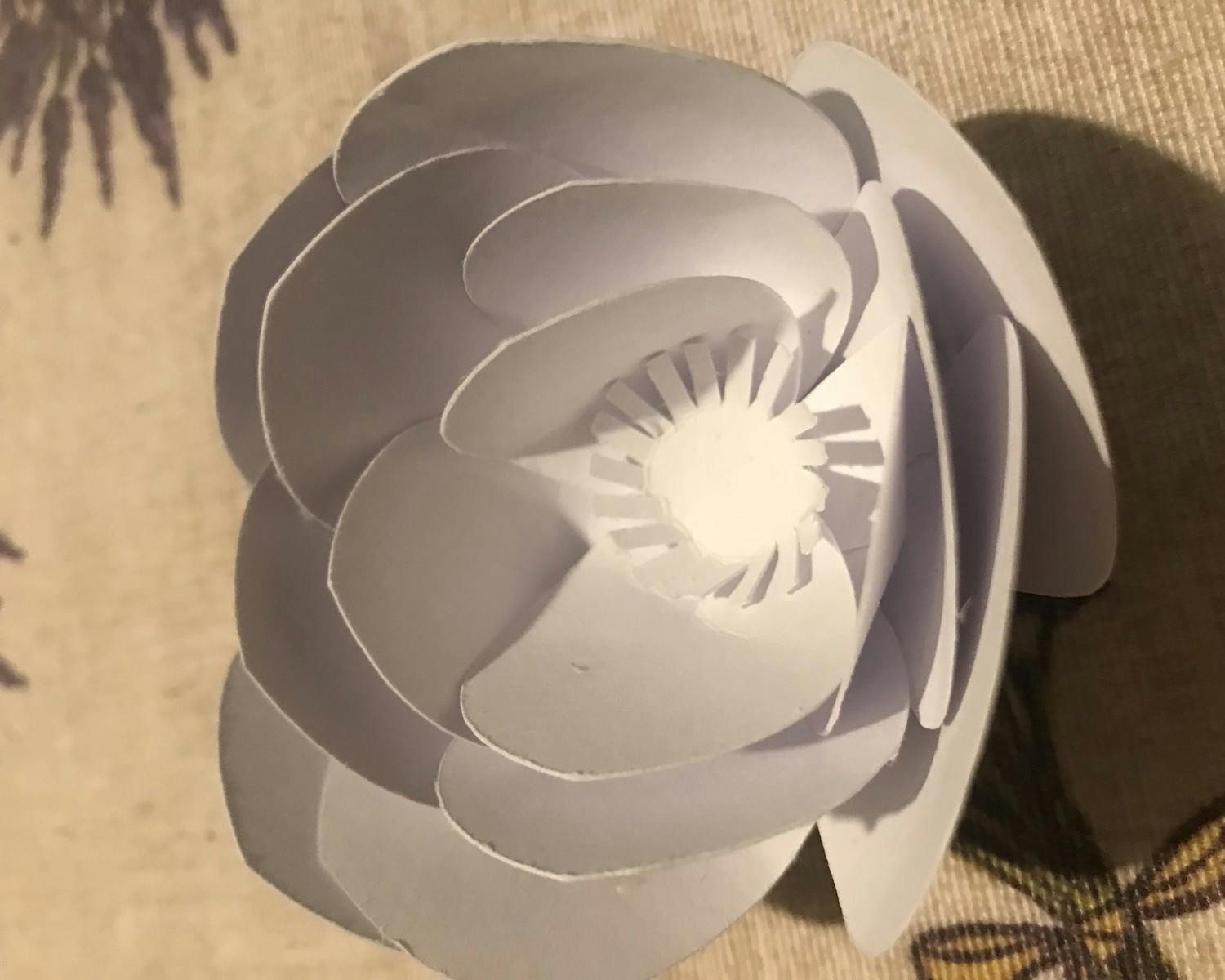 The pictures are not wonderful, only because I was working late and the sun was down. but I am horribly happy with these little guys. Here are two more: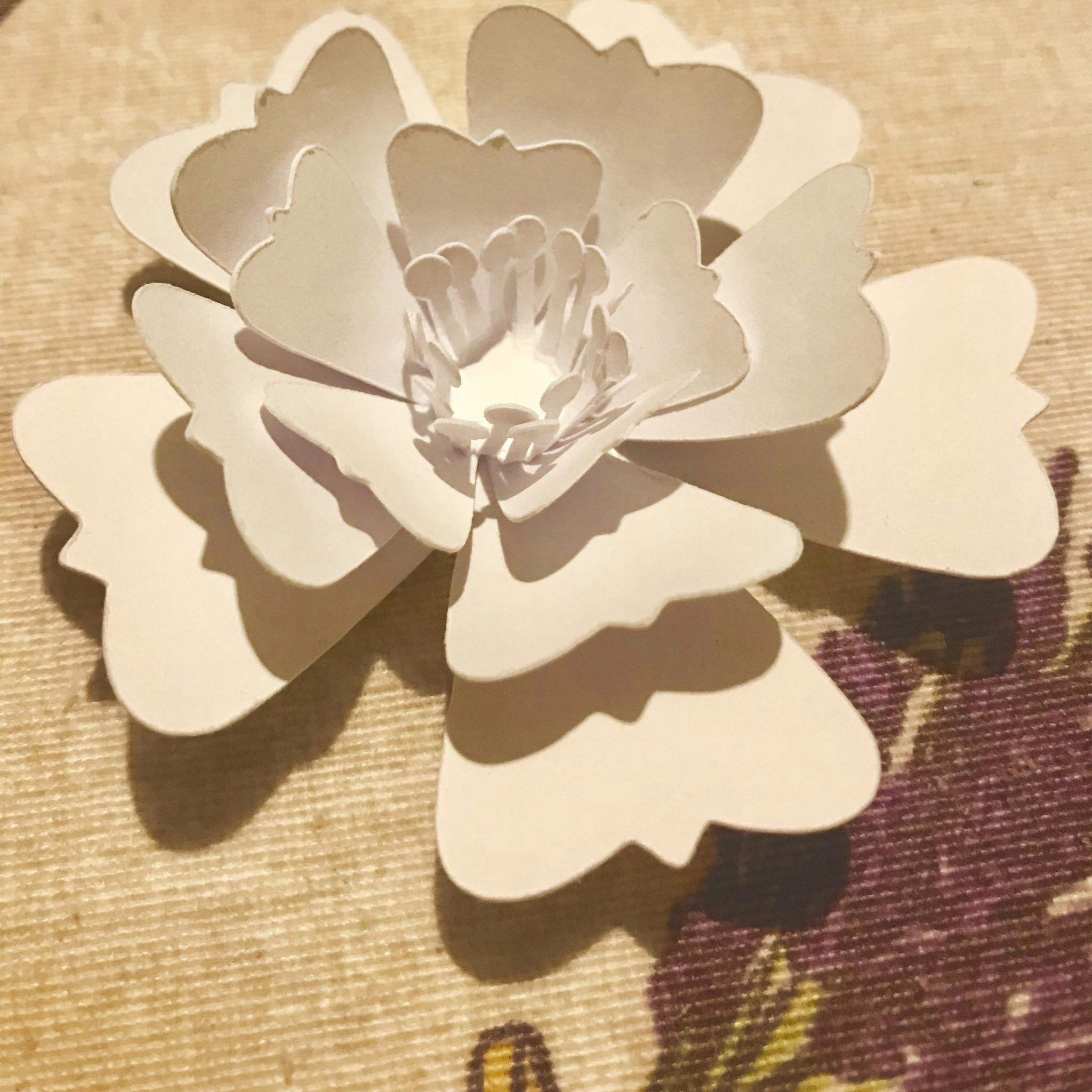 I would really love to share these, so I will add some links at the end of this post. Please try them out and them private-message me on Instagram or Facebook if you have any comments or requests.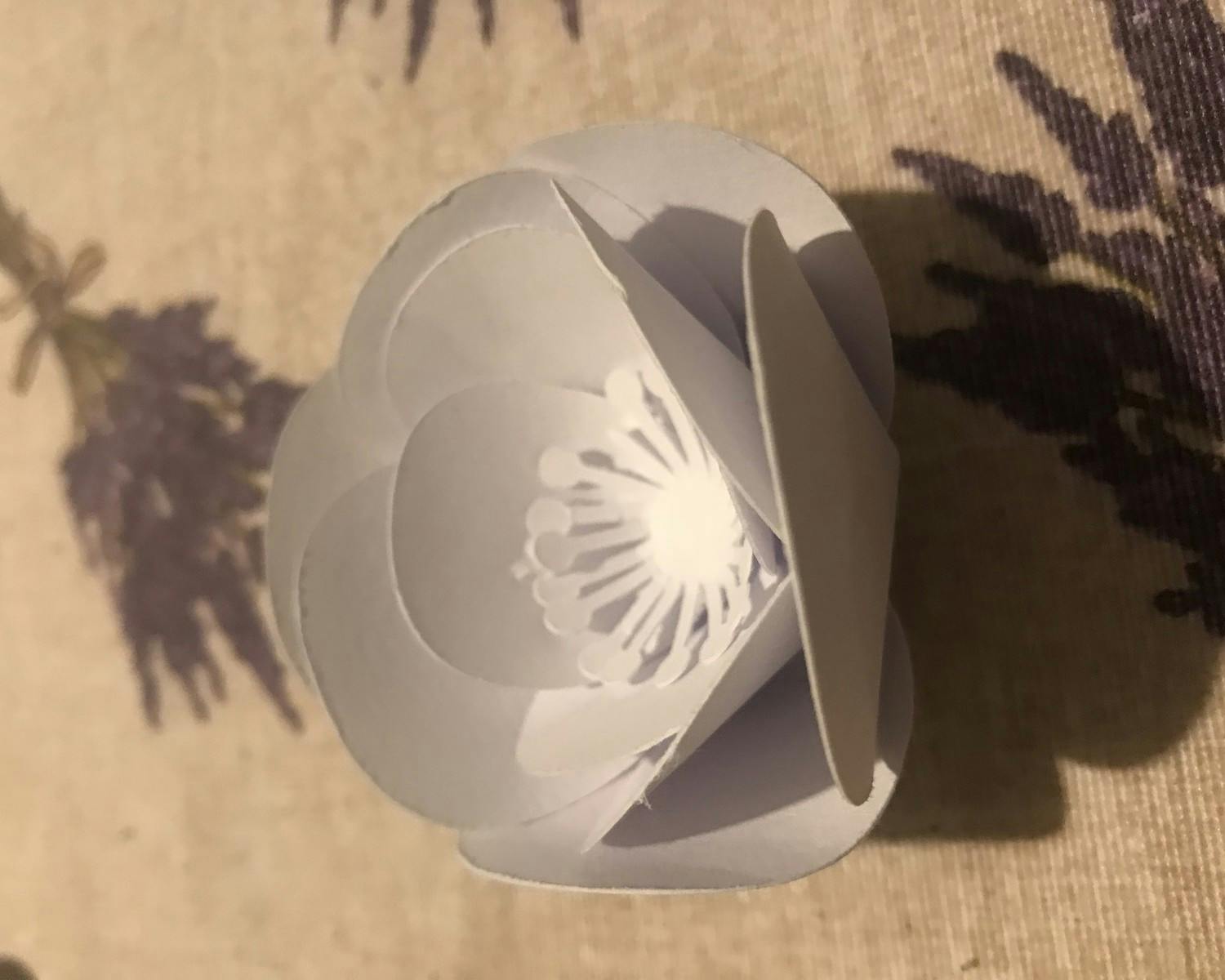 If you want to explore these machines, check it out here. Haha, get it! Ok, so here are my first Cricut freebies on my blog:

Click on the image above or download here from dropbox.
— heather