Break Time! I'm making Stickers
2019-07-12
**I will add affiliate links to this blog so you can see the product I use to make this happen. You can also just take ideas and use what you have at home 😊**
It begins!
Oh, this was so much fun to do! If you own a Cricut and an artist, please give it a try and share with me on social media! I'd love to see what you make and what you learn.
My process is probably similar to many other designers. I start with a theme, idea or general direction and a cup of coffee or tea.
For this product, I used Adobe Sketch on an iPad with an apple pencil. Then I hit the iPad for some sketch time.
After the images were all drawn (with a white outline) I saved it as a png and uploaded it to the Cricut design space to test. After adding them I need to test. Design space makes it pretty easy with their print and cut option, but I will link the project later and you can test it from your own home. So you just print...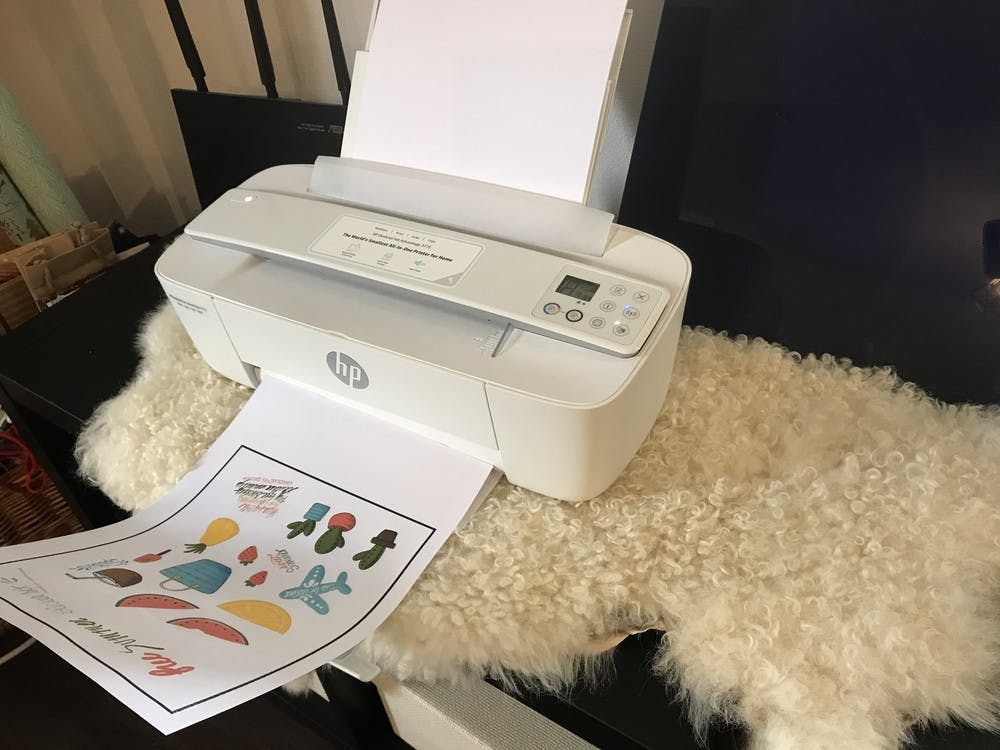 And cut...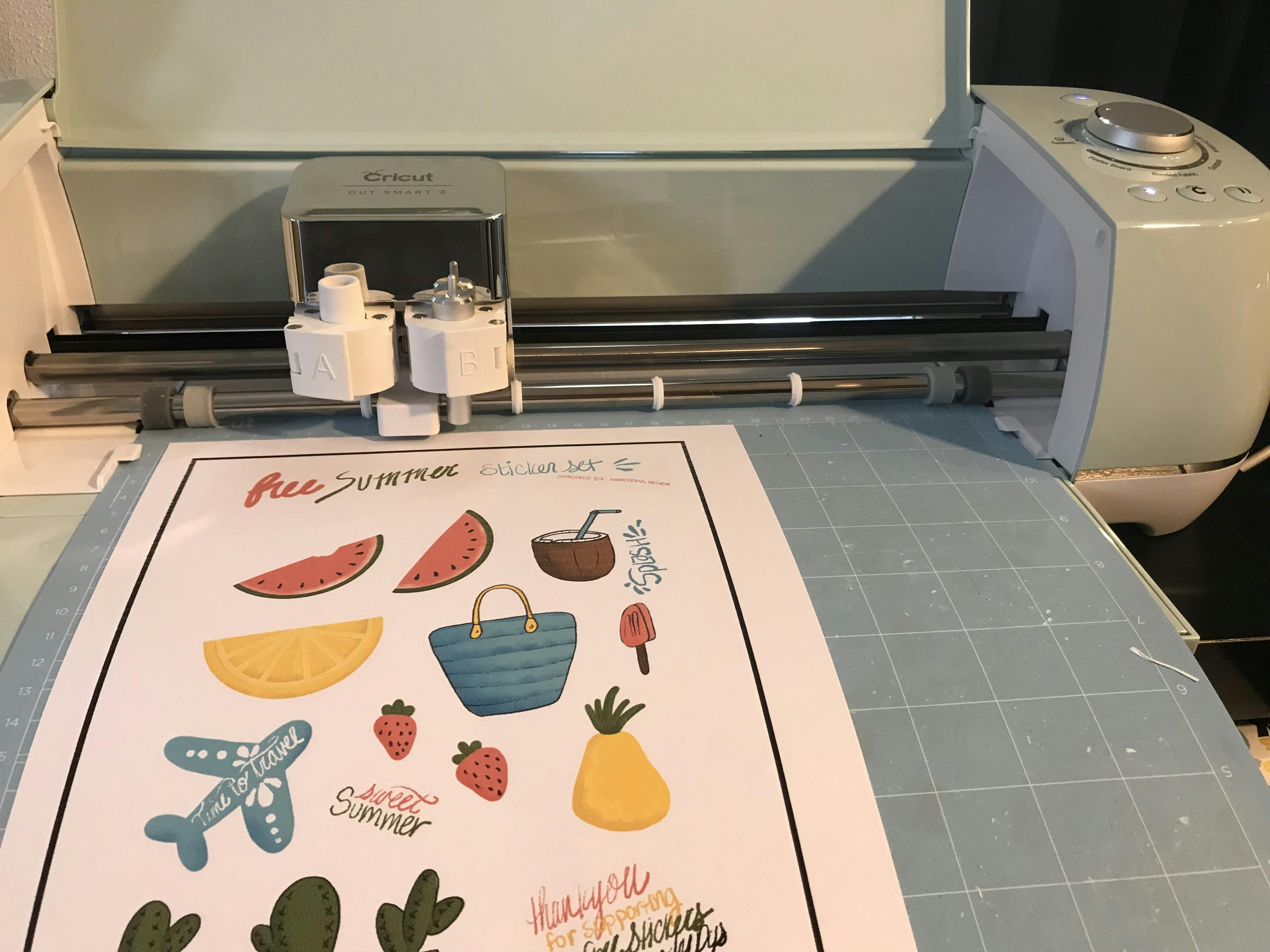 Feel free to try it yourself right here.
If you do, please post a pic and tag me on social media:
I'm on FACEBOOK INSTAGRAM and TWITTER
Happy Crafting!
— heather