RedBubble and Art
2019-08-27
**I was compensated for this post. This post also contains affiliate links and I will be compensated if you make a purchase after clicking on my links**
RedBubble, to me, is an artist branded place to buy merch. and gifts for anyone and everyone. Like I said in my snippet, I have been an artist on RedBubble for a few years now. I sold my first piece in November or 2019. EXCITEMENT: I am so excited to learn that RedBubble has worked hard to support fan art. I have just begun a new series for Regular Show that I hope to release soon. You can see some of what is available by other artists here. Some of my favorites are these two: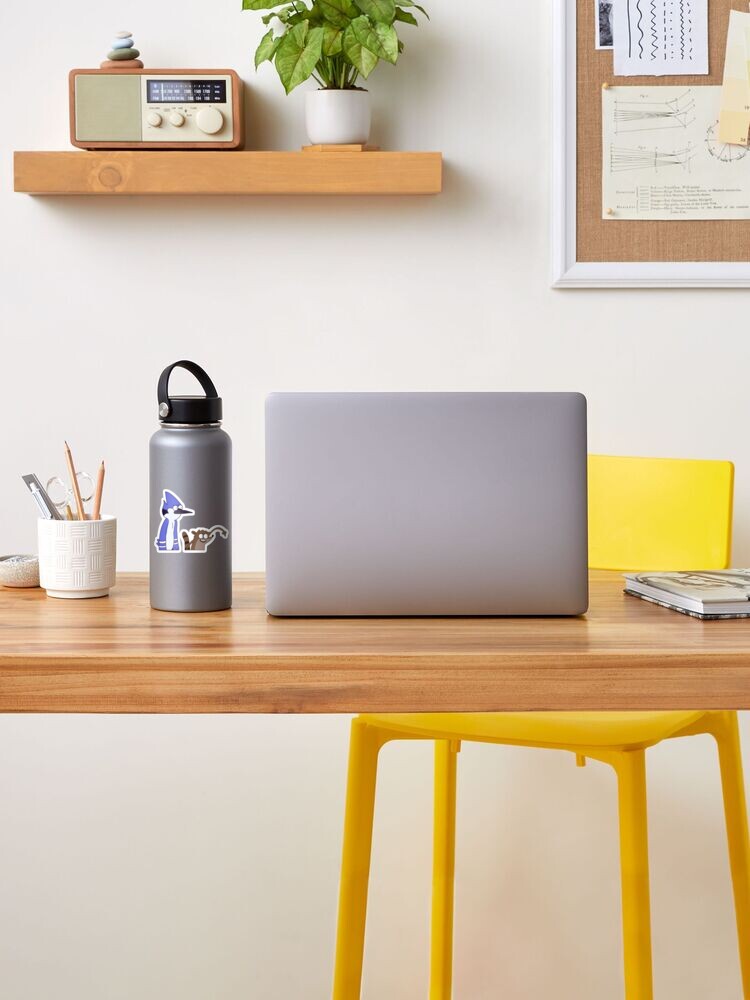 You can check out the sticker here. The other one that got me excited to illustrate Regular Show stuff is this...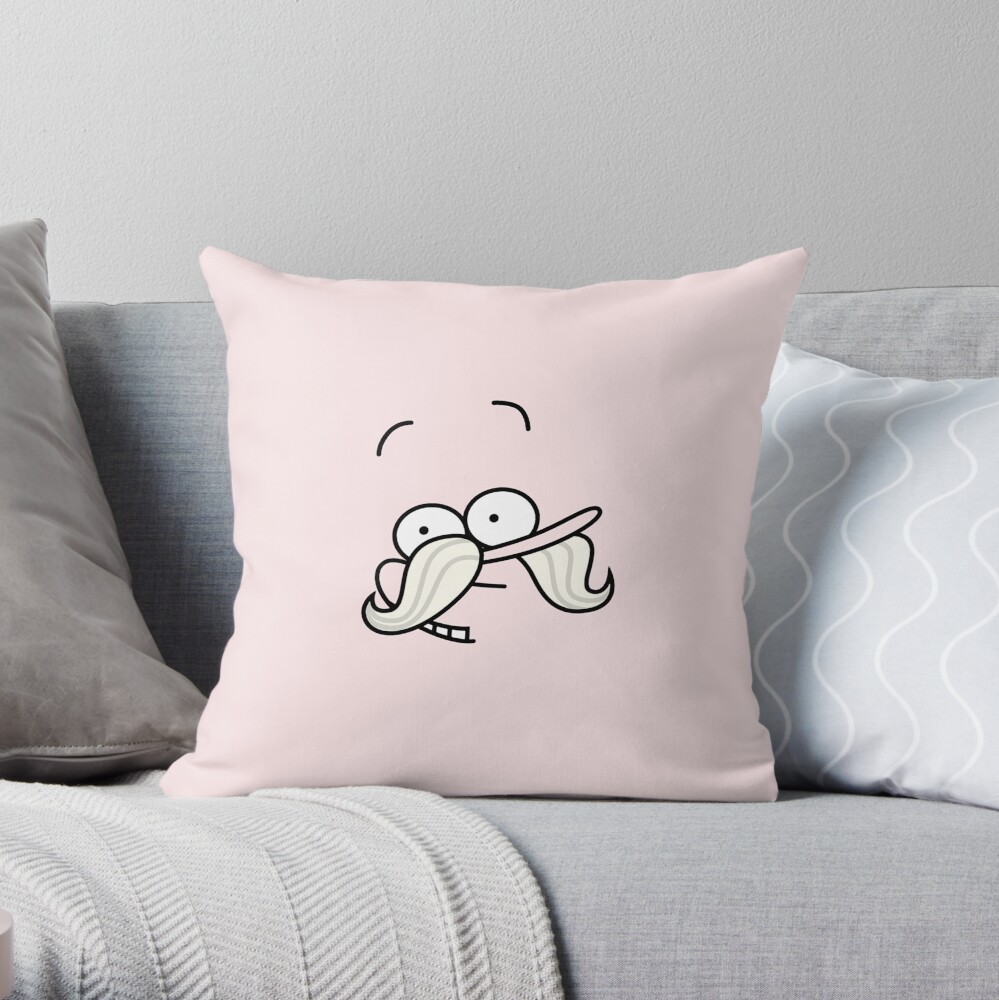 I love the simplicity and humor. It goes well with the show. You can check out that pillow here if you are interested!
Please keep an eye out for my new work and find me on social media if you have any requests! Last week I was missing home and did art related to the state of Texas. This week and next I hope to focus, draw, and post things for Regular Show.
If your not familiar with the TV series check out the Wiki or the show to kill some time and make yourself laugh.
— heather