Quarantine Creative Challenge | Week One | Morning Beverage
2020-04-20
Week 1: I decided to name this 6-week series the Quarantine Creative Challenge Week because it should be all three of those things.
Theme: Your favorite morning beverage.
Reminder: Post your work on Facebook with me!
Tip: tape an imperfect square within your piece and color the inside of that square before removing the tape and coloring the outside in a different color scheme.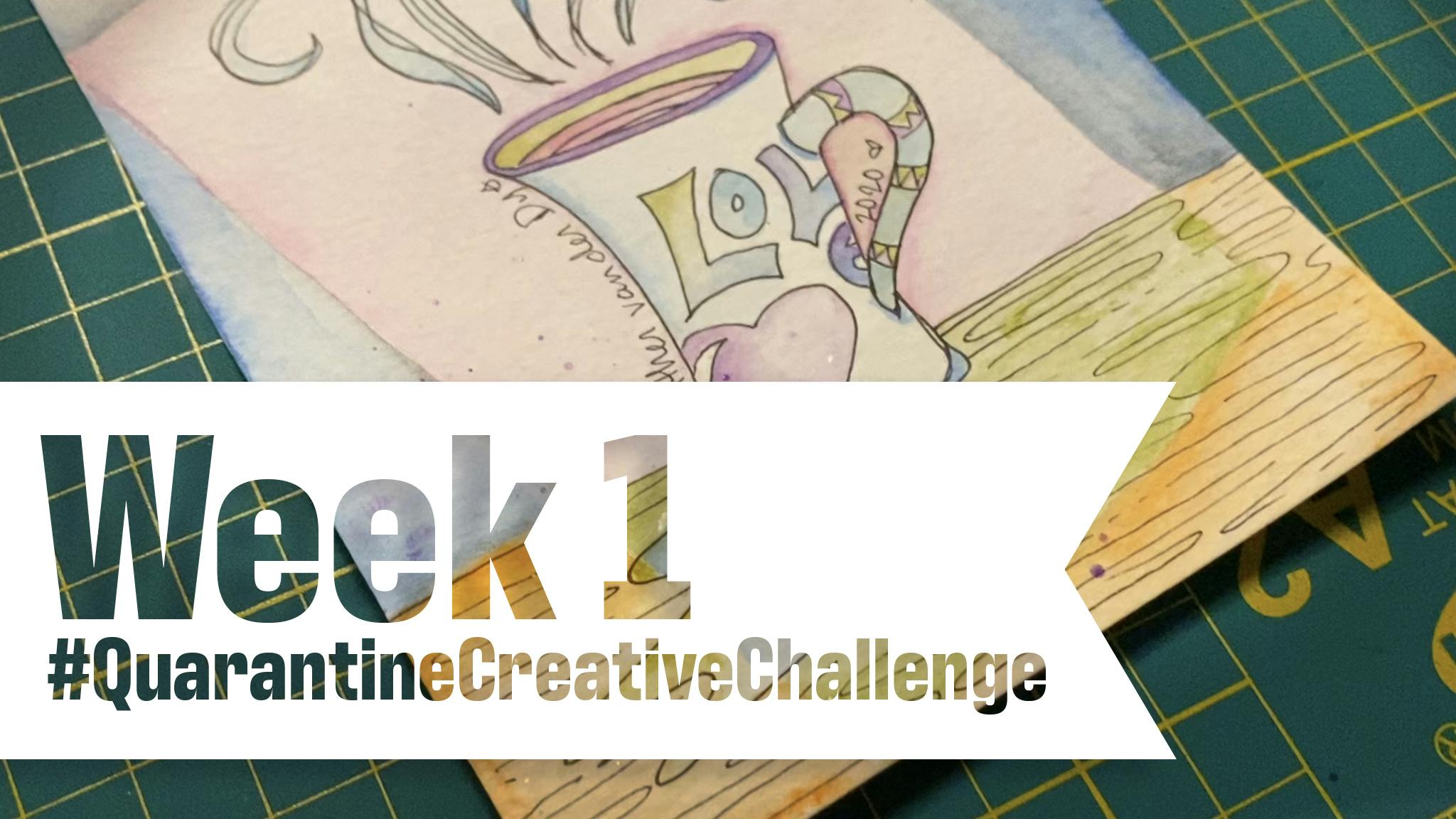 Also, here are the materials I used (affiliate links here):
Pens: https://amzn.to/3bom299
Kimberly watercolor pencils: https://amzn.to/2xF2I8U
Micron pens (archival and don't bleed under the watercolor): https://amzn.to/2VDqZUU
— heather